 We are a design agency who loves to make beautiful and elegant end-products that everyone can be proud of. We fancy ourselves as Full Stack designers – capable of producing visually stunning, yet extremely efficient results. With years of experience in front and back-end design and development, we are an agency that you can trust to achieve fantastic results.
Design is about being faced with a problem and overcoming roadblocks to find the way to a perfect solution. We use our knowledge and tools to deliver beautiful and functional designs that are molded to each and every unique problem we are presented with.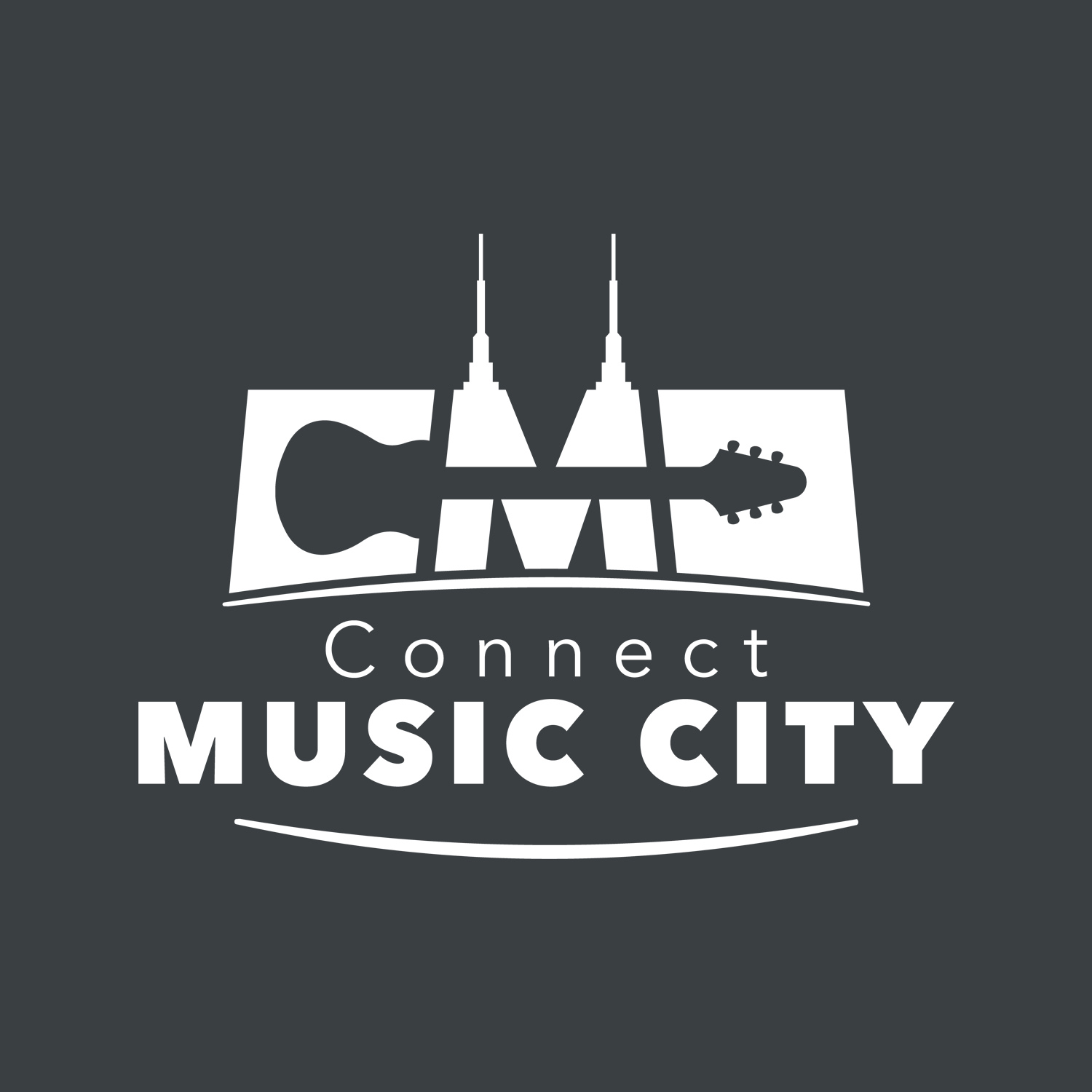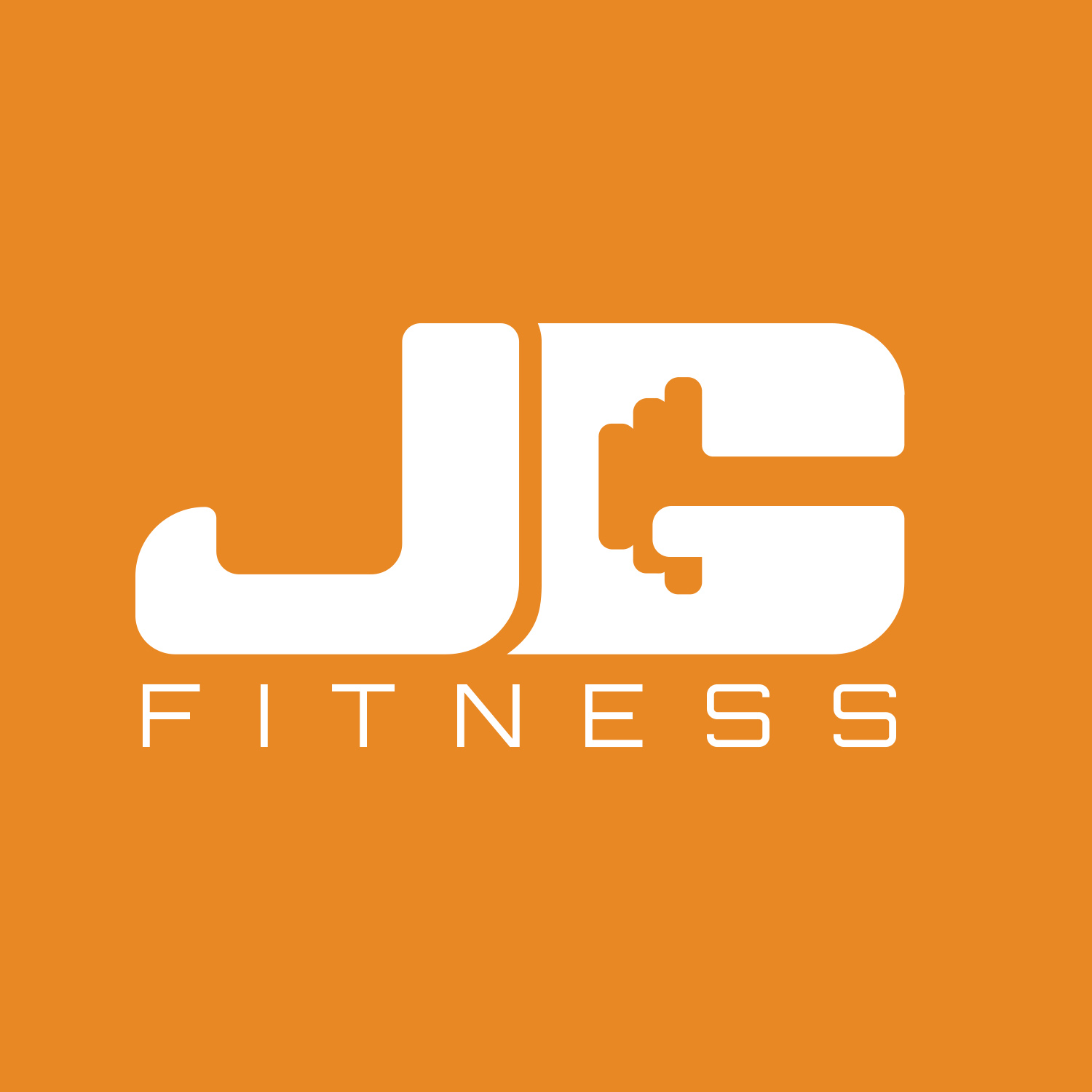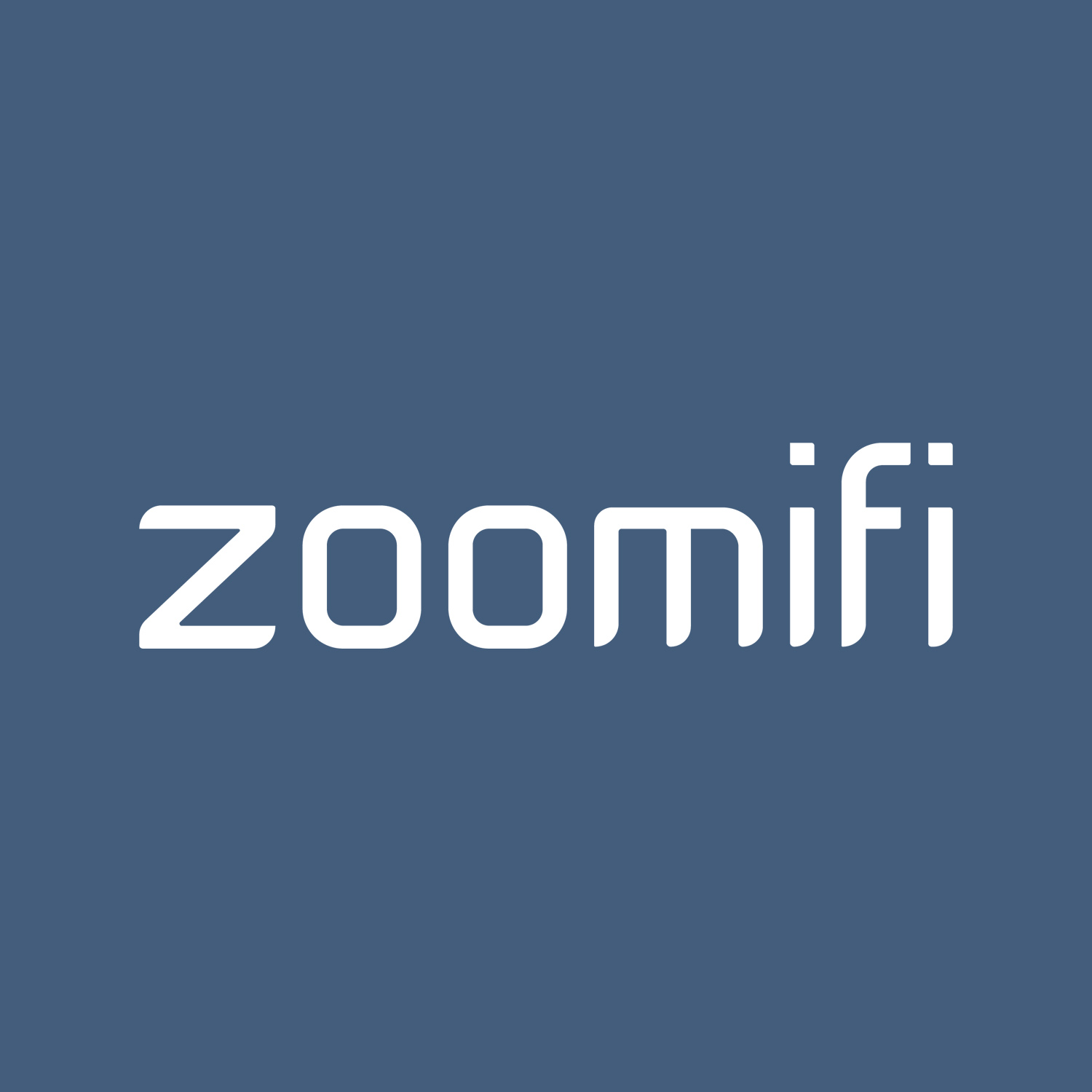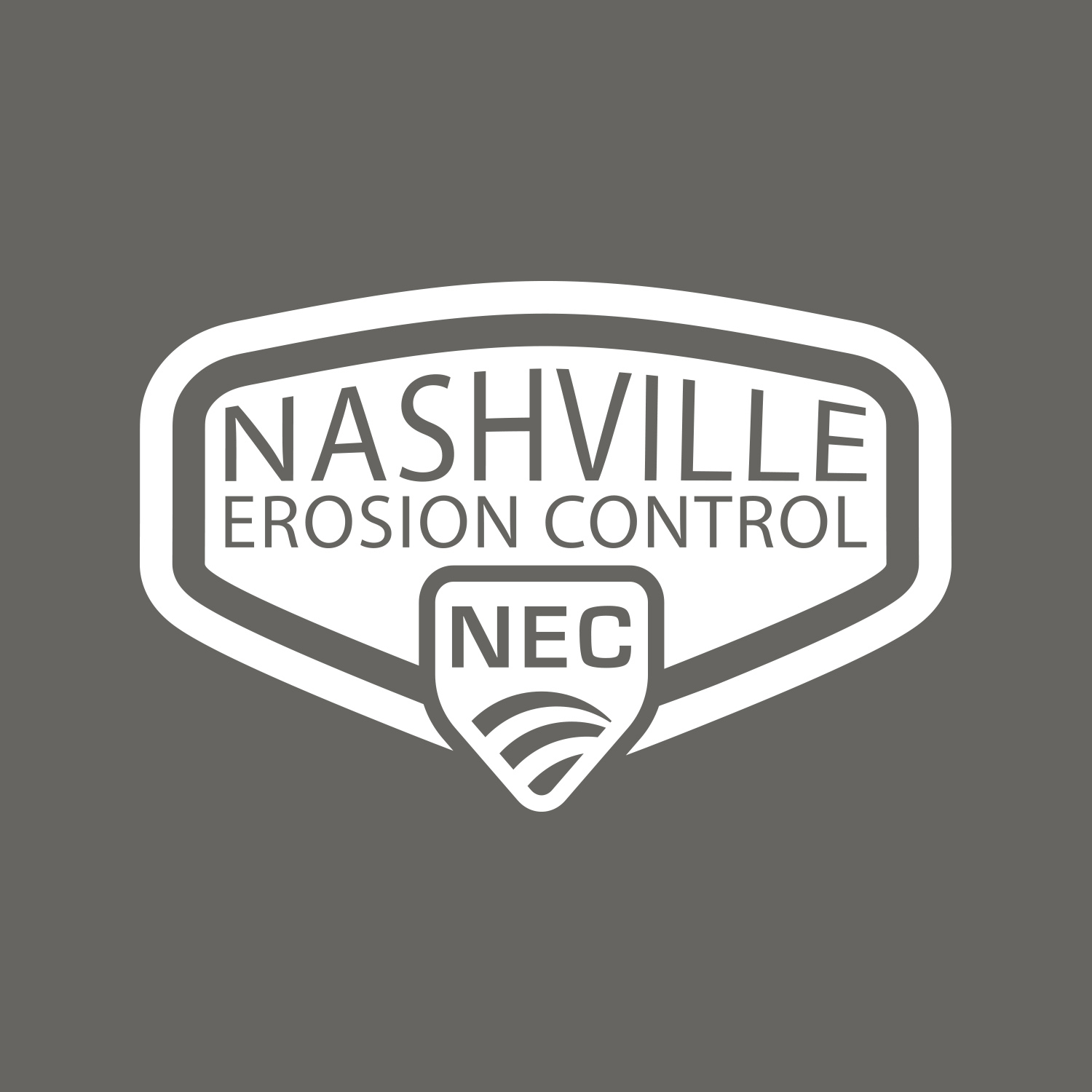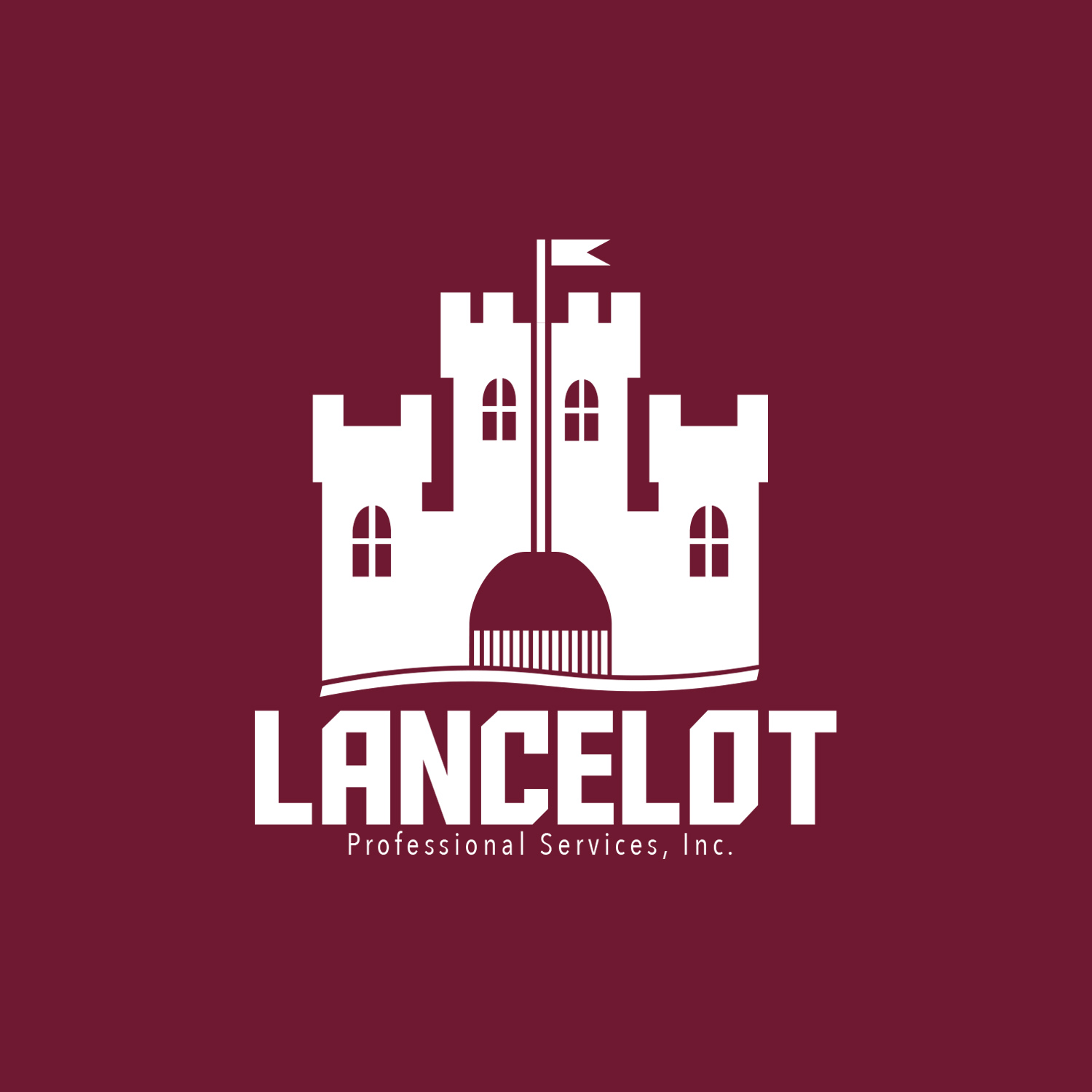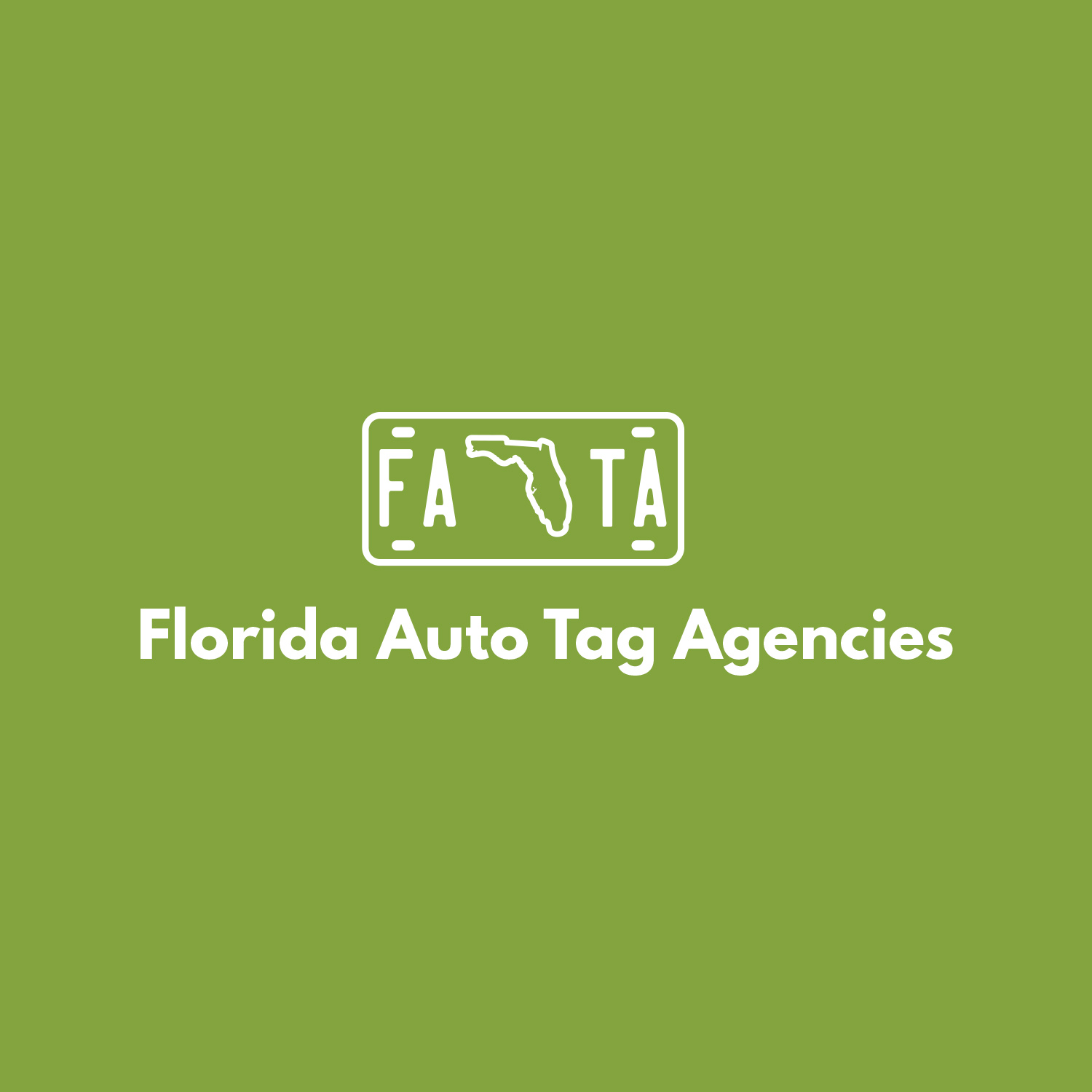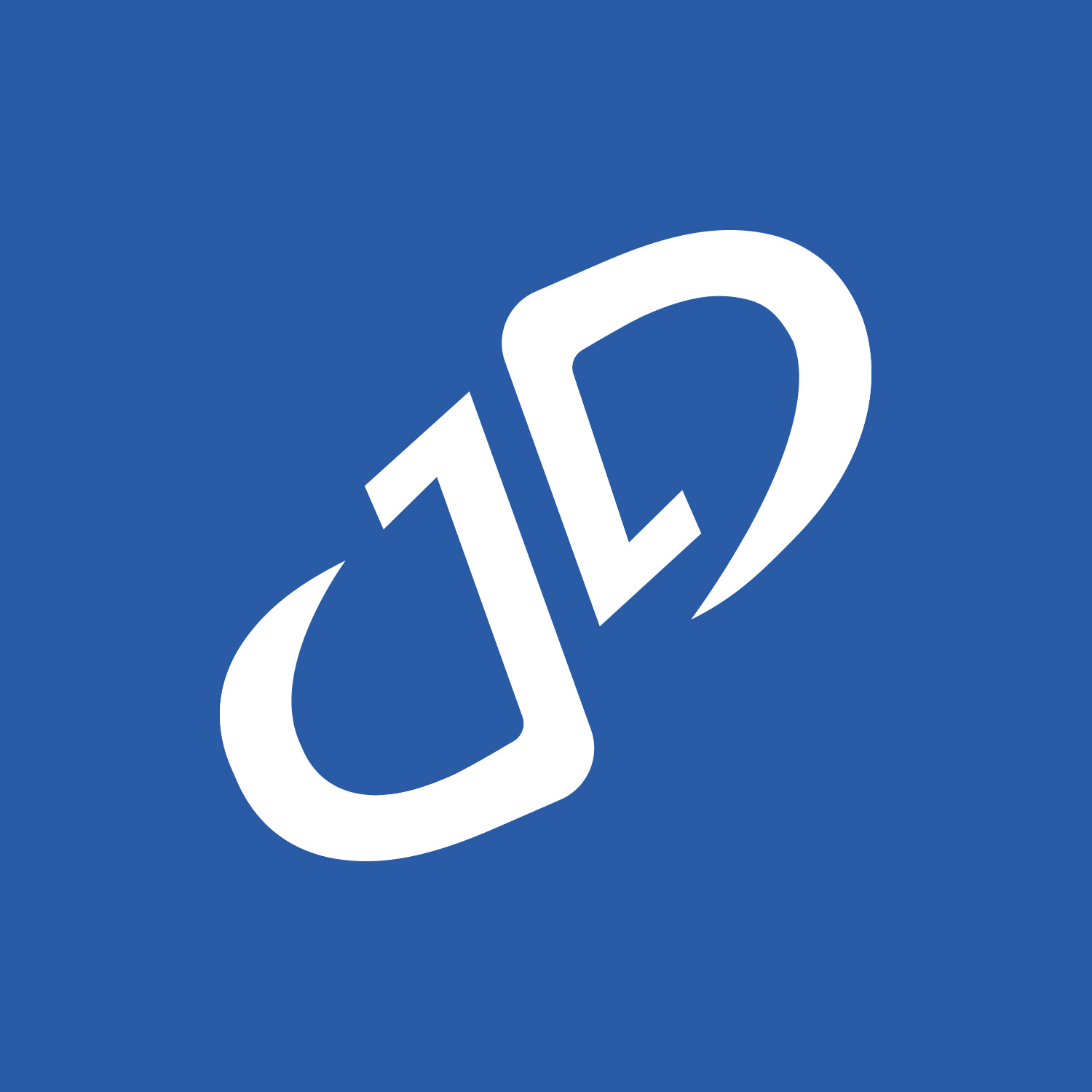 Web Design & Development
---
With vast knowledge of front-end design and back-end support, we've got you covered. Whether it be WordPress, BootStrap or hand-coded designs, we'll bring you the result you're looking for in emphasize your presence on the web.
Logo Design & Branding
---
Behind years of experience working hand-in-hand with nearly every type of industry out there, we have the knowledge and experience to deliver a head-turning and results-driven logo and branding campaign to suit your needs.
Corporate Design
---
Looking for a completely new online presence or just looking to spruce up your social media pages? We'll make sure you're putting best foot forward in the online space. That's where first impressions are these days.